Our Experience
We have provided or are currently providing security guard services to critical infrastructure facilities like Miami International Airport, Opa-Locka airport, water and sewer plants, Miami Dade transit system, public libraries, parks and marinas, municipal buildings, communication towers and facilities. If you are looking for security guards in Miami, Fort Lauderdale, or West Palm Beach, give us a call and you will not regreat it.
Delta Five Security offers the services below:
Commercial Facilities Sector (Hotels, high rise luxury condominiums, shopping malls and retail centers all over the tri-county area).

Financial Services Sector (Financial institution with multiple branches including their main branch located in West Miami).

Food and Agriculture Sector (Large multinational food, liquor and luxury goods distribution centers).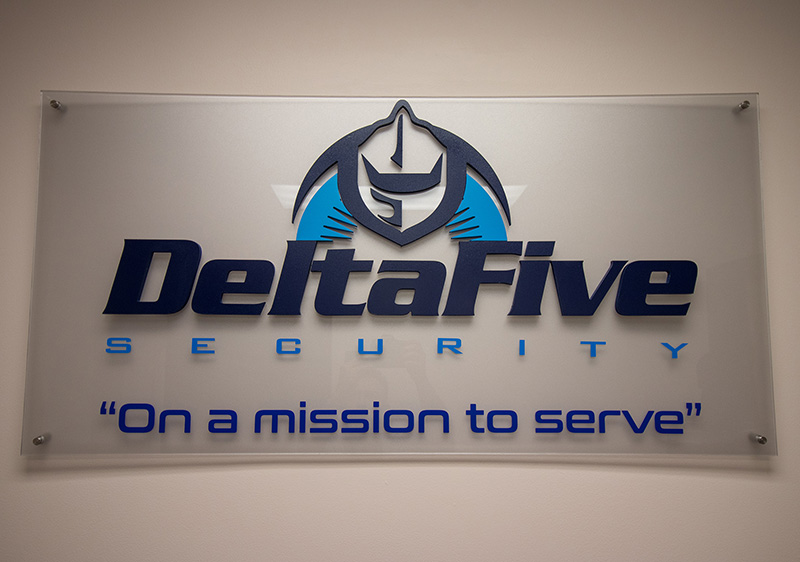 10 Reasons Why You Should Choose Us
The vast experience of the principals, managers and associates of the company means that your business, your home and your family are in the very best hands when you hire Delta Five Security to protect them. When you engage our services and become our client, you will notice a remarkable difference from many of the security companies you may have previously used. Here are 10 reasons why you should choose us over any other security guard companies.
Clarity and complete honesty on pricing issues – If we cannot service it right, we will not sell it.

Online GPS enabled performance management and reporting system that delivers reports, photos and/or videos to clients on any Internet connected device.

Timely and responsive personalized customer service that is unsurpassed in the industry.

The best value for your security investment when compared to our competition.

Exclusive training programs designed for our company by leading experts in their respective fields.

We are accountable and take ownership of issues. When issues come up or deficiencies are identified, we promptly work to correct them to the client's satisfaction and implement measures to prevent repeat occurrences.
We strictly enforce grooming, uniform wear and personal hygiene standards of our personnel.

Customized reports for each post – Management can easily track performance and review results.

We create a partnership with our clients and promote teamwork at every post.

Friendly, courteous and efficient service 24 hours a day, every day.

An ownership and management team with close to 100 years of combined experienced in law enforcement and security services in the private and public sectors.

We customize services to fit your specific needs. No cookie cutter approach is applicable to all accounts.